Watch Now
---
Click the image below to hear today's message from God's Word.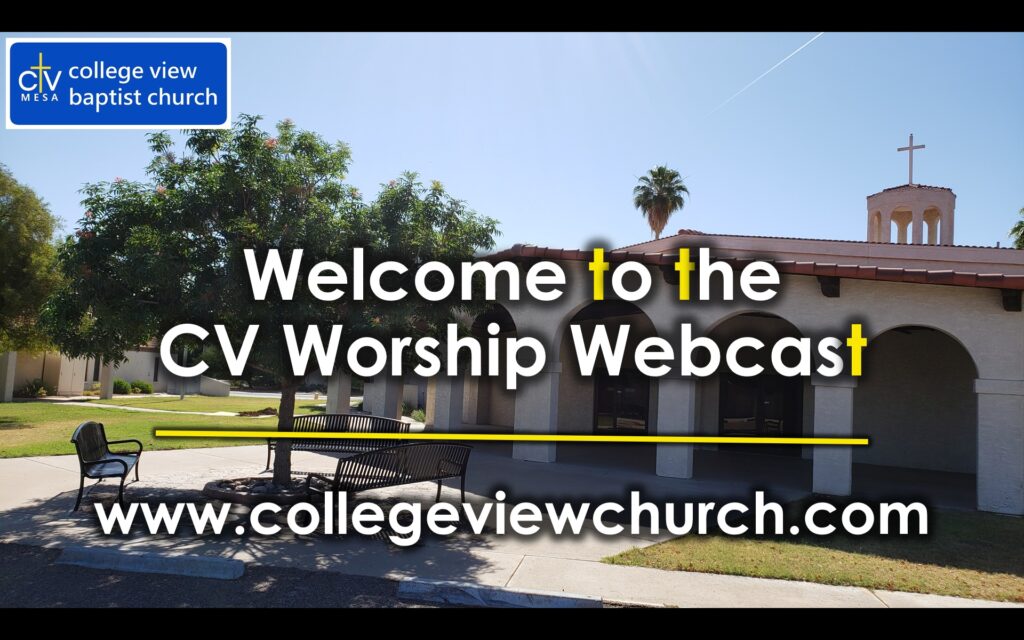 ---
Join us each week this summer as we proclaim the Victory of Christ!!
---
You can listen to previous week's messages below. We hope you are encouraged by the messages each week and we hope you will share with us what God is doing in your life.
---
Previous Weeks' Messages
---
09/13/2020
Psalm 139
09/06/2020
Seek the Lord
---
08/30/2020
Holiness
08/23/2020
Becoming Imitators
08/16/2020
Extra Helpings of Faith
08/09/2020
Start from the Beginning
08/02/2020
Love Won
---
07/26/2020
Redeem the Time
07/19/2020
The Unlikely Runaway
07/12/2020
God's People Moving Forward
07/05/2020
God Requires Your Attention
---